The Wilder Side of Life
At Wilder Whiskey, we strive to provide consumers with a variety of whiskey products that are health-conscious, cost-effective, and convenient to consume. First and foremost, we are a whiskey seltzer company, and our mission is to offer high-quality products and merchandise for people who love whiskey, enjoy the outdoors, and are always ready for an adventure.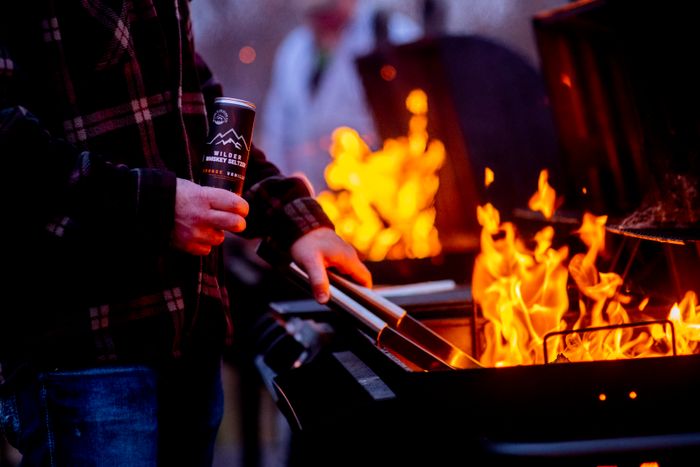 A Word From Our Owners, Hank and Will
"Having become friends in graduate school, we quickly realized we both shared a love for whiskey and a desire to seek adventure. After graduating, we decided to team up and create a company that offers high-quality whiskey products for people who share that same lifestyle."
This is how Wilder Whiskey was born.
Everything we do is based on our passion to create a product that is both exceptional and affordable, and we value transparency in every aspect of business. When you choose Wilder Whiskey, you'll never have to question the ingredients used or the value of what you're getting. Customer satisfaction is our top priority, and we guarantee you'll love our Wilder Whiskey seltzers.
Should you have any comments or questions for our team, please feel free to reach out or fill out the form below to join the Wilder Whiskey Movement. We look forward to hearing from you!
Join the Wilder Whiskey Movement