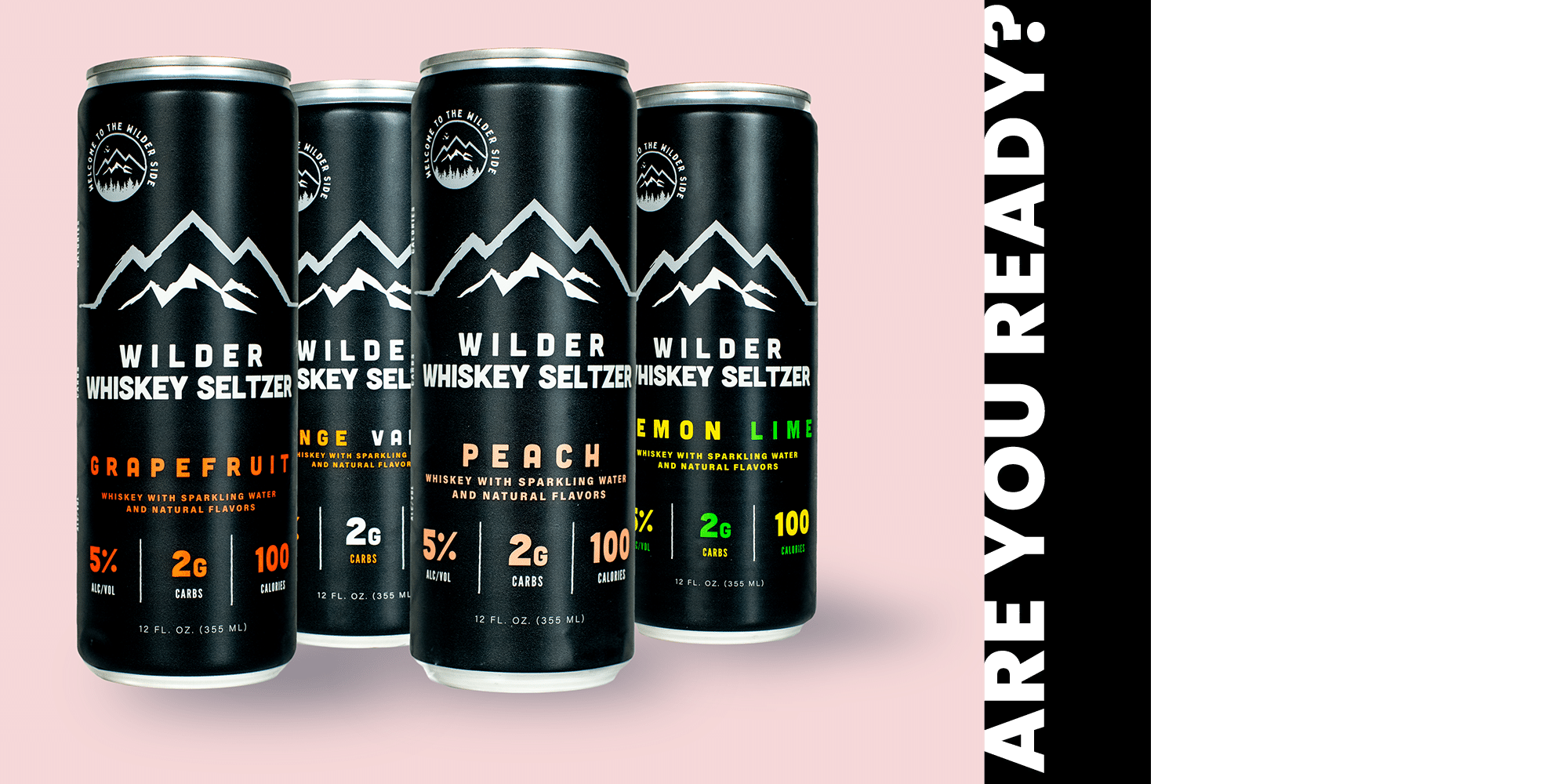 Wilder Whiskey is not just a drink- It's a lifestyle.
Experience a fun and refreshing adventure with every drop of our ready-to-drink whiskey seltzers.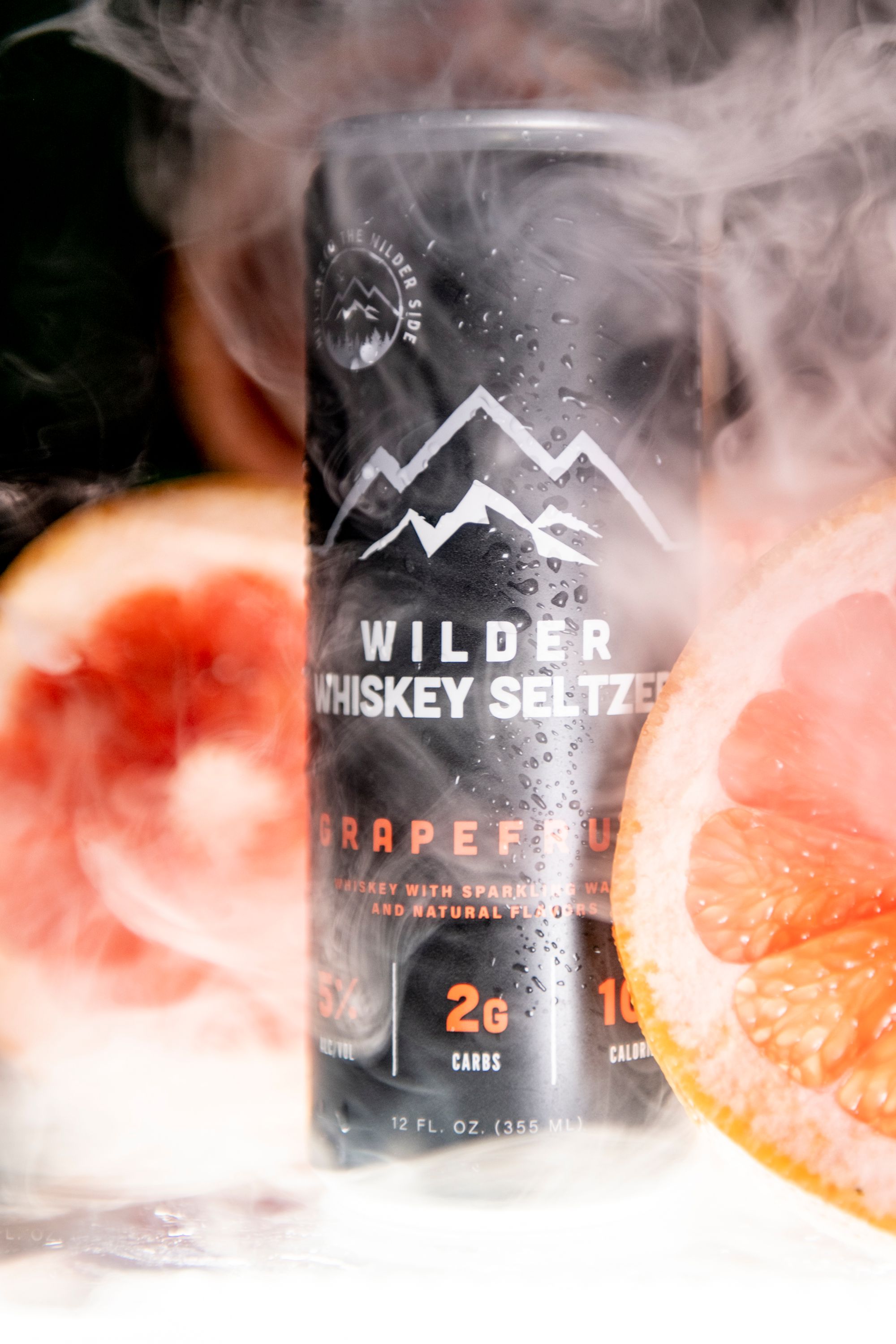 TASTE AND EXPERIENCE THE DIFFERENCE
Crafted with your convenience and enjoyment in mind, each can is an invitation to join the Wilder Side.
Have a drink and experience an adventure like no other. Our whiskey seltzers bring natural flavors and a refreshing taste to every occasion.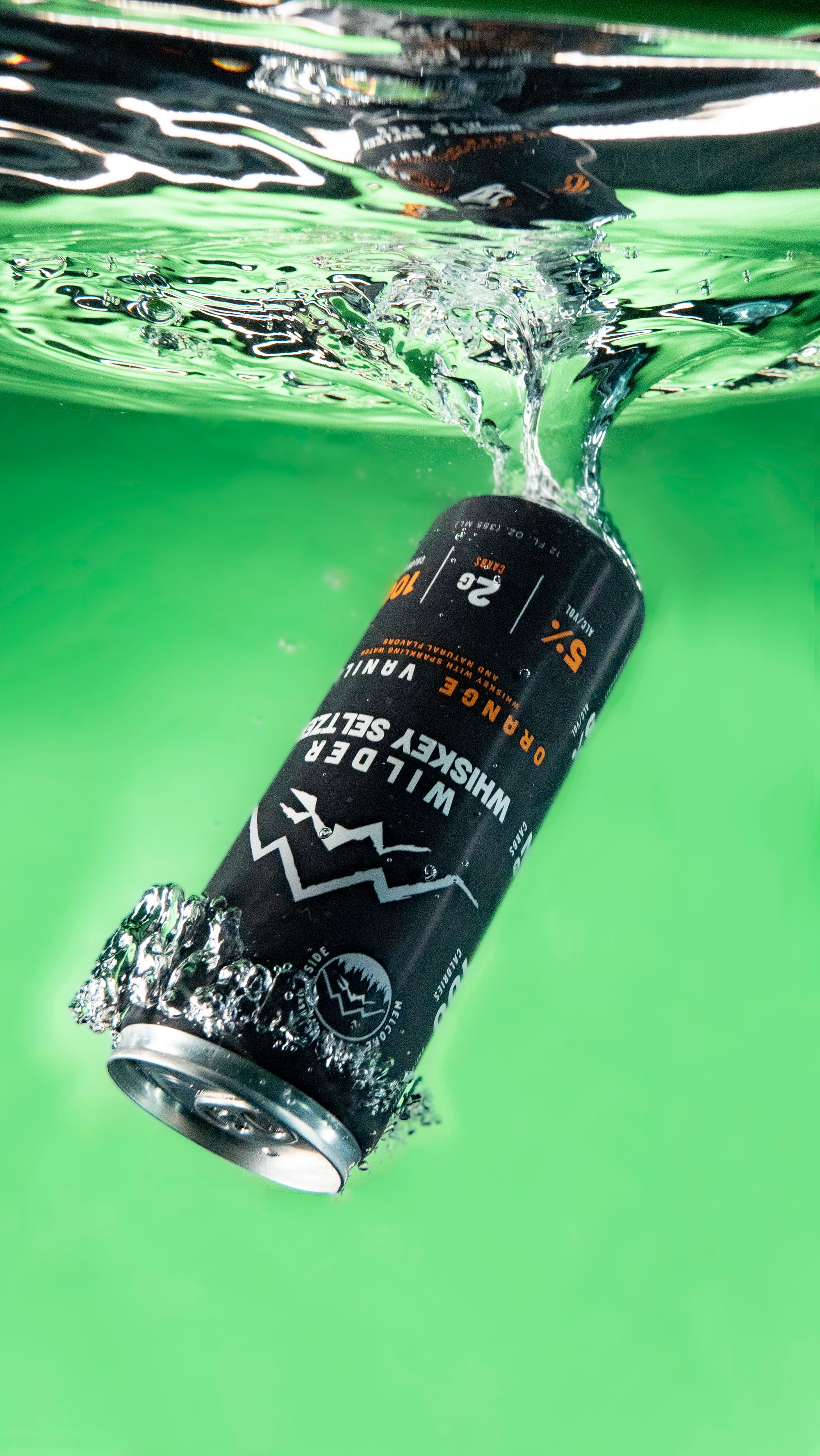 Wilder Whiskey Seltzers Contain:
5% ABV
2g Carbs
100 Calories
Natural Flavors
Gluten-Free Ingredients
100% American-Made Whiskey
Welcome to the Wilder Side
SIGN UP FOR OUR NEWSLETTER!