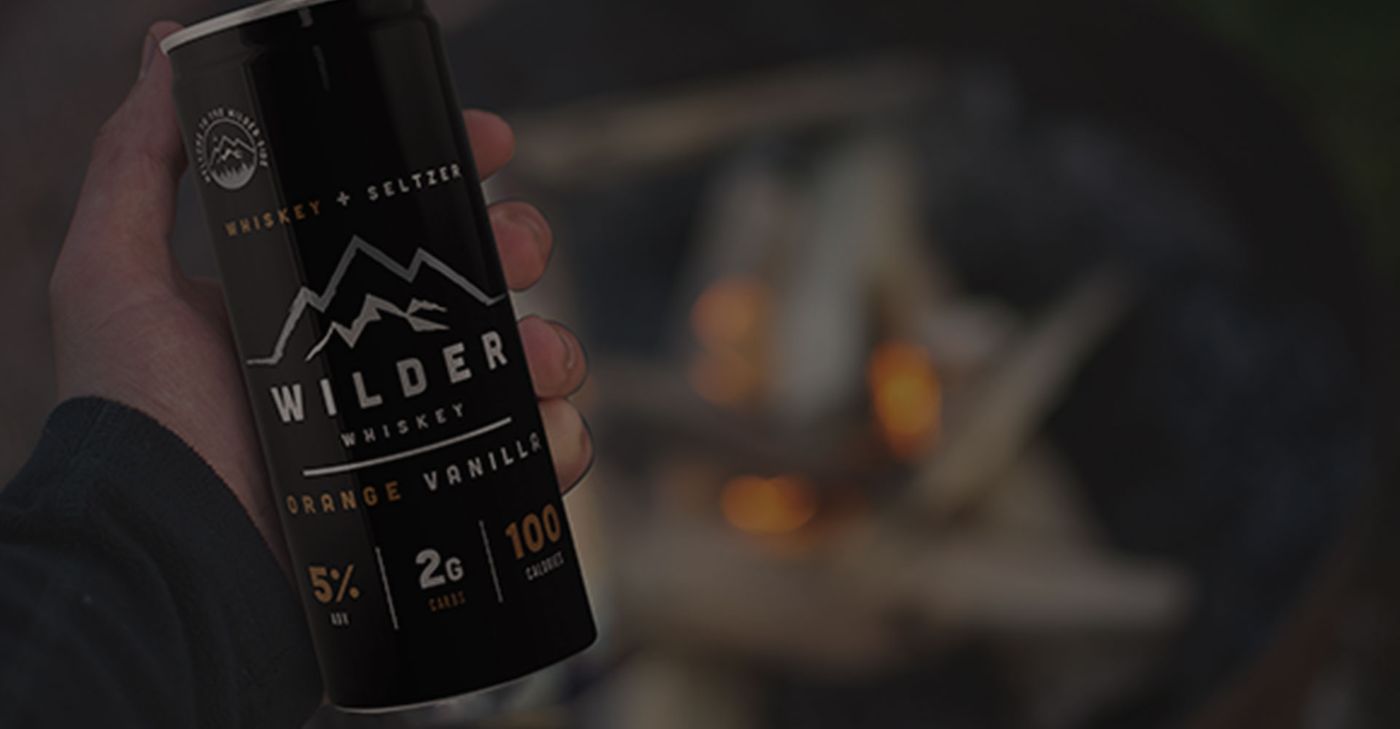 What Wilder Whiskey Flavor Are You?
Find a Flavorful Adventure for Your Taste Buds
If you enjoy a good whiskey, you love being outdoors, and you're adventure-minded, then Wilder Whiskey is the carefully crafted canned seltzer thoughtfully made just for you. We have combined two of the most cherished beverages — whiskey and seltzer — and infused them with fruity flavors to tingle your taste buds and deliver a refreshing adventure with every sip.
What's more, our unique hard seltzers are made with high-quality, health-conscious ingredients and 100% American-made whiskey, which we have combined in a convenient, ready-to-drink can for your to enjoy. Keep reading to explore our flavored whiskey seltzer products, and discover your favorite flavor!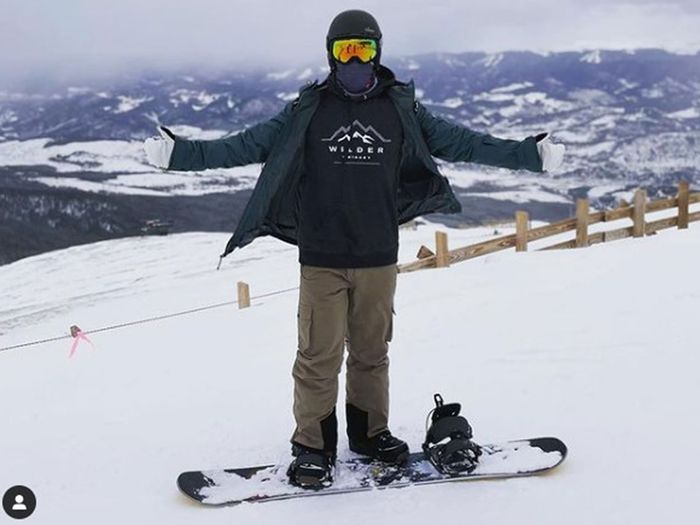 Peach
The juicy sweetness of peach goes hand-in-hand with the subtly sweet notes of a classic bourbon whiskey. Bursting with flavor and paired with the perfect amount of spice, Peach Wilder Whiskey is the quintessential hard seltzer for those of you looking for a more traditional fizzy beverage that is mildly sweet, but not too sweet.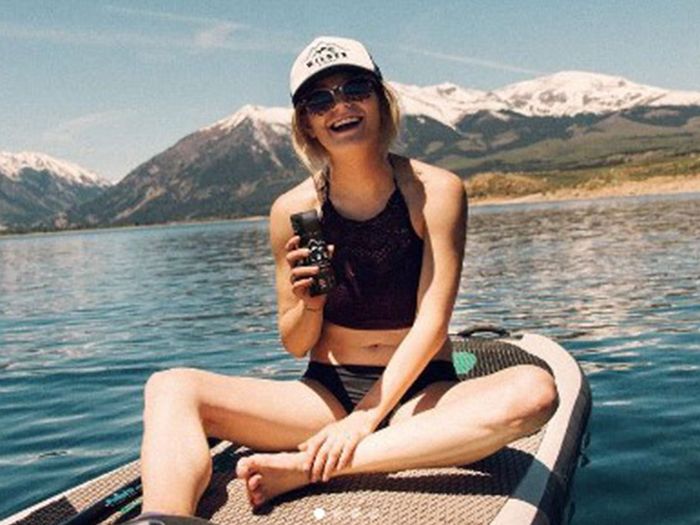 Grapefruit
Did you know grapefruit is actually one of the best citrus fruits to pair with whiskey? Grapefruit Wilder Whiskey blends the fresh and fruity tartness of grapefruit with the smooth and subtle spiciness of an American-made whiskey in a ready-to-drink can that is oh so refreshing. Give this flavor a whirl if you're feeling adventurous!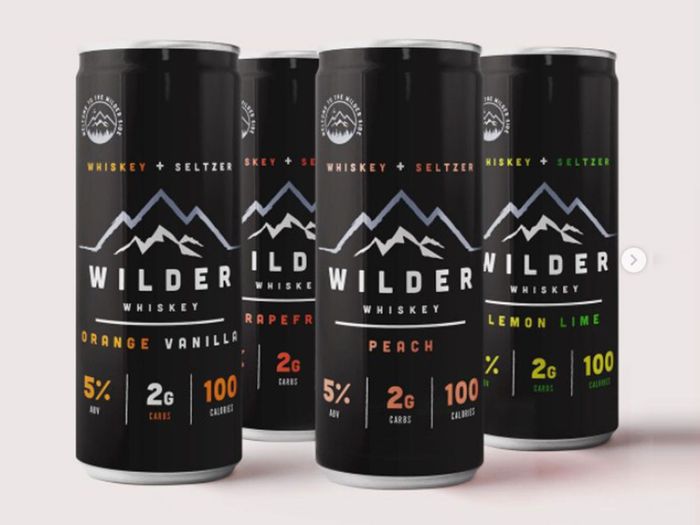 Orange-Vanilla
The juicy and creamy flavors of orange and vanilla are a winning combination on their own, but when you add whiskey into the mix, these flavors perfectly complement the vanilla overlays in the spirit, creating a pleasantly sweet and refreshingly delightful finish. Try Orange-Vanilla Wilder Whiskey and transform your usual happy hour into an awesome hour.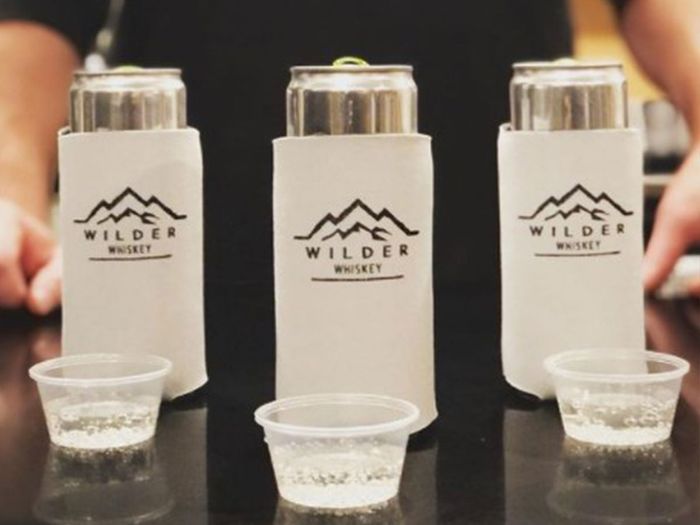 Lemon-Lime
With a juicy burst of tart citrus fruit that is perfectly paired with whiskey in a fun and fizzy hard seltzer, Lemon-Lime Wilder Whiskey is the best way to cool off on a hot day. This one is a fan favorite delivering a new take on a classic combination. Have a drink with your buds, and experience a whole new adventure for your taste buds.
Don't Just Take Our Word for It — Try Wilder Whiskey Today!
If you're ready for something out of the ordinary, then it's time you try Wilder Whiskey. Try all four flavors to find your favorite, and join the wilder side!