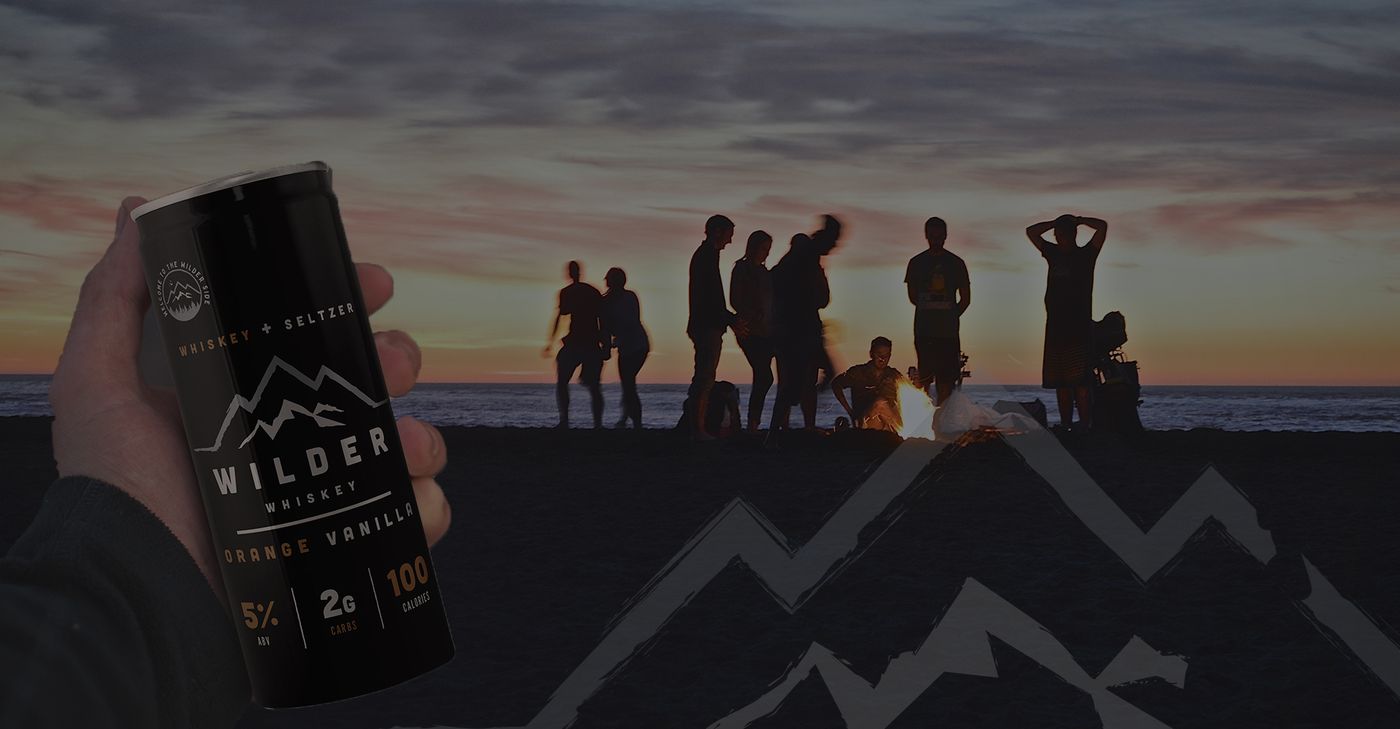 4 Foods to Pair With Wilder Whiskey
Make All Your Summer Hangouts Stand Out
There's nothing quite like spending a night hanging out with friends, spending time outdoors, and firing up the BBQ! Get into the Summer 2021 spirit with Wilder's signature whiskey seltzer, the perfect beverage to compliment every possible food combination. Focus on enjoying your post-work nights and weekends — let us handle the drinks!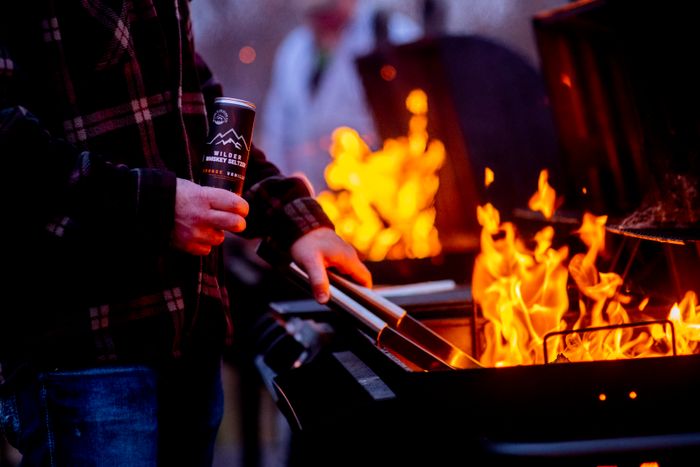 Throw It On The Grill
Barbecuing is easily the most popular way to spend a summer night. Whether it's grilling up smoky, BBQ bacon cheeseburgers or tender pulled pork — Wilder Whiskey is the best choice to compliment those smoky flavors. Grab a can of our 100% American-made whiskey seltzers and raise a proper toast, savoring every single bite.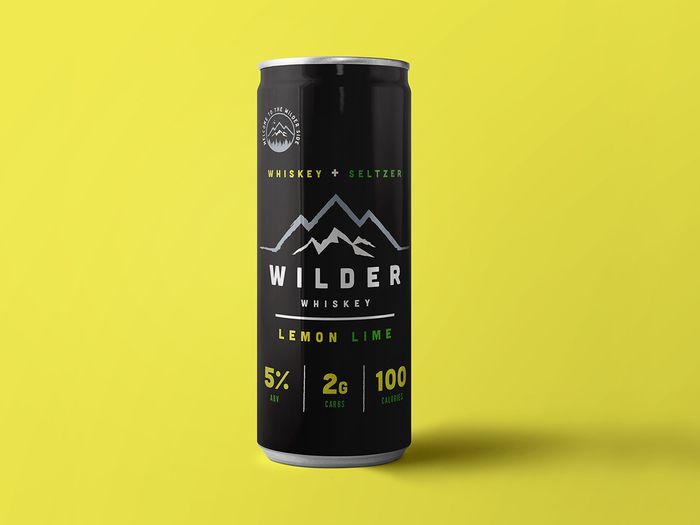 South Of The Border
Go for something refreshing after a long, hot day on the lake or at the beach. Cook up some fresh, steak fajitas with plenty of pico de gallo and tortilla chips, and pair it with a crisp, lemon-lime whiskey seltzer. Better tasting than any margarita, this Wilder classic is a must-have for your next fiesta.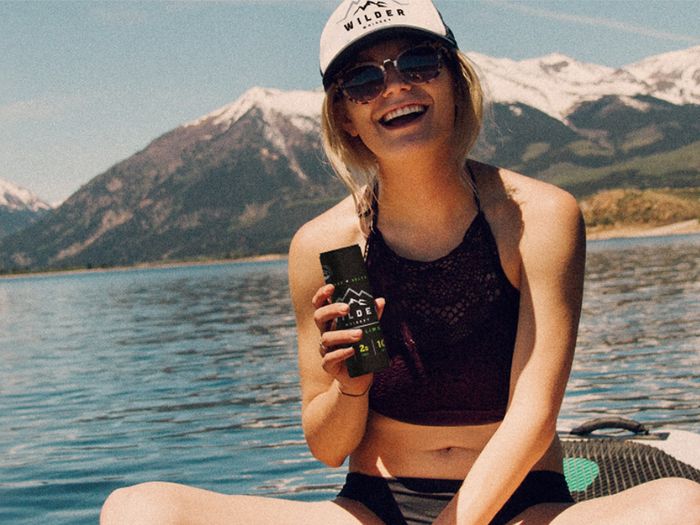 Summer Fruit Salads
Fresh fruits are finally in season again, tasting just as juicy and sweet as ever before. A fresh, tangy mixed fruit salad with citrus makes any afternoon breezy, or put some slices on the grill to open a whole new world of flavors. Wilder's fruity, orange-vanilla whiskey seltzers not only keep that subtle sweetness, but add a robust flavor you can't get anywhere else.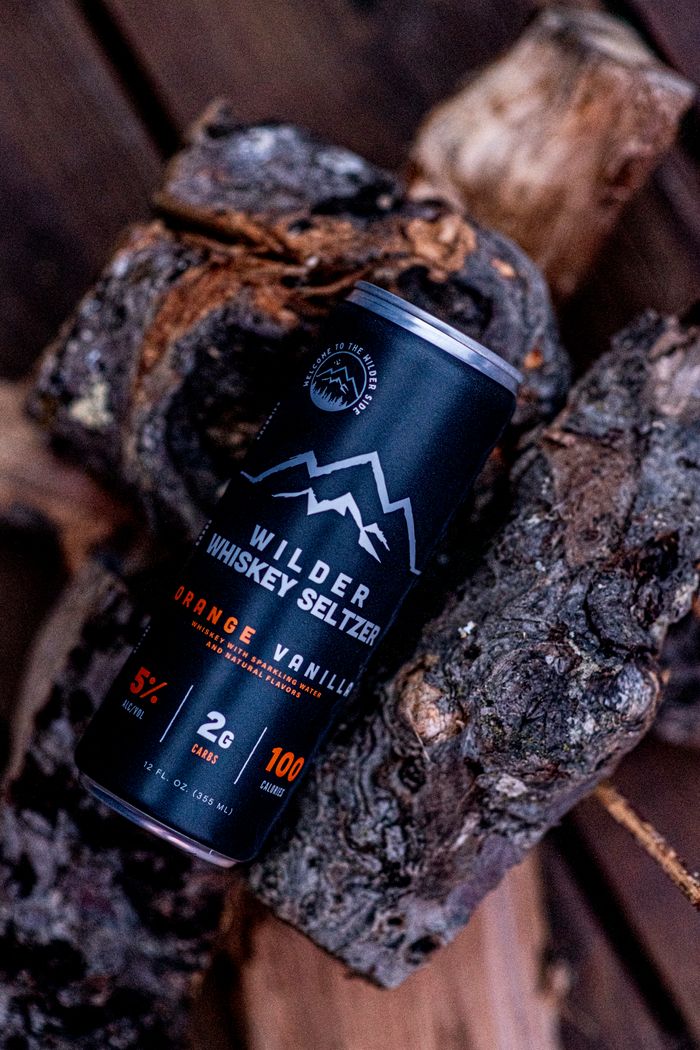 Serve With Desserts
Keep the party going late with classic camp-out desserts, from fire-roasted s'mores to cast-iron pan brownies. But, take it one step further with a whiskey seltzer; Wilder's peach-flavored creation enhances every dessert, and trust us, your friends and family will thank you.
Choose the right drink to make long-lasting memories! Wilder Whiskey is reinventing the classic summer cocktail and introducing the perfect ready-to-drink creation for every adventure.